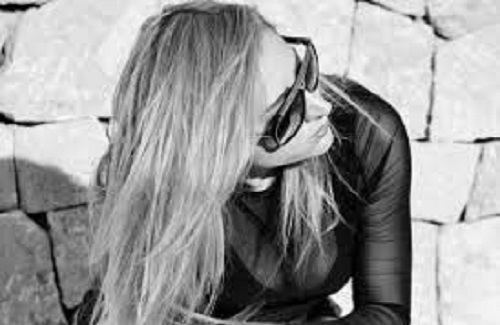 DJ Rae
DJ Rae
DJ RAE is that unique dance industry combination of DJ, singer-songwriter, remixer and producer.
'Take Me Away' with DJ SKT took the house world by storm in 2015, earning plaudits from Pete Tong, Annie Mac and MK. Released on Azuli & went on to major release with Atlantic Records, hitting the Top 20 in the Official UK Singles Chart.
Rae has been driving a quality house agenda for some time now, largely under Defected Records' patronage. Her debut release was as lead vocalist and songwriter with Kings Of Tomorrow on the 2008 anthem 'Can't Stop', with further confident productions such as 'Hide U' (next to Rivera), 'Give Me Luv' and 'It's Over' (with ATFC), 'Your Words' (with Studio Apartment) and 'You Will Remember' (with Michael Gray & Danism).